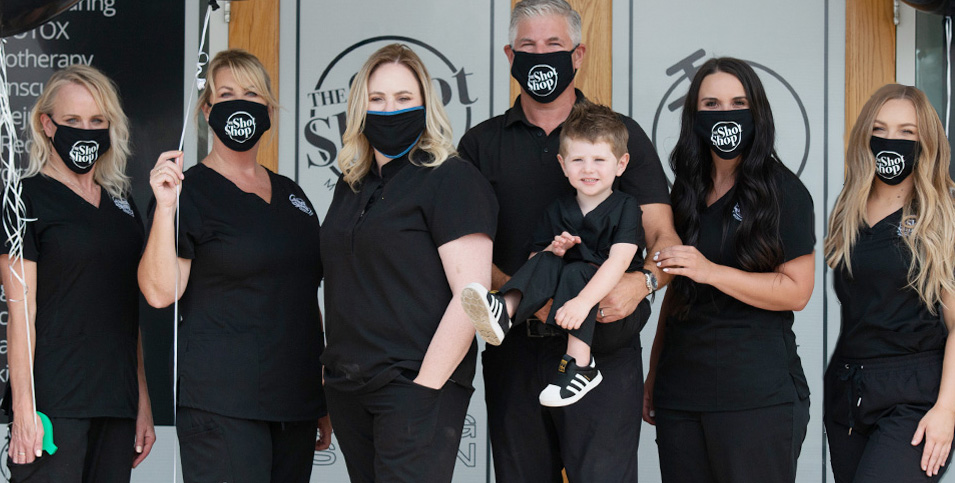 The Shot Shop is growing! 
We are currently searching for highly dependable and motivated individuals to join our growing team.
We are looking to fill part-time and full-time positions in the following areas:
Front Desk/Sales
Administrative/Back Office
Medical Assistant/Clinical Support
PA, NP, RN with Wellness, IV or Aesthetic Experience
Successful candidates must be team players, positive, goal-oriented, problem solvers, dependable, highly motivated, well-organized with excellent communication skills and attention to detail. Must be willing to take on new challenges and work in a fast-paced environment.
Please email your most current resume with cover letter here: Shot Shop Casting Call