The Medical Rejuvenation Difference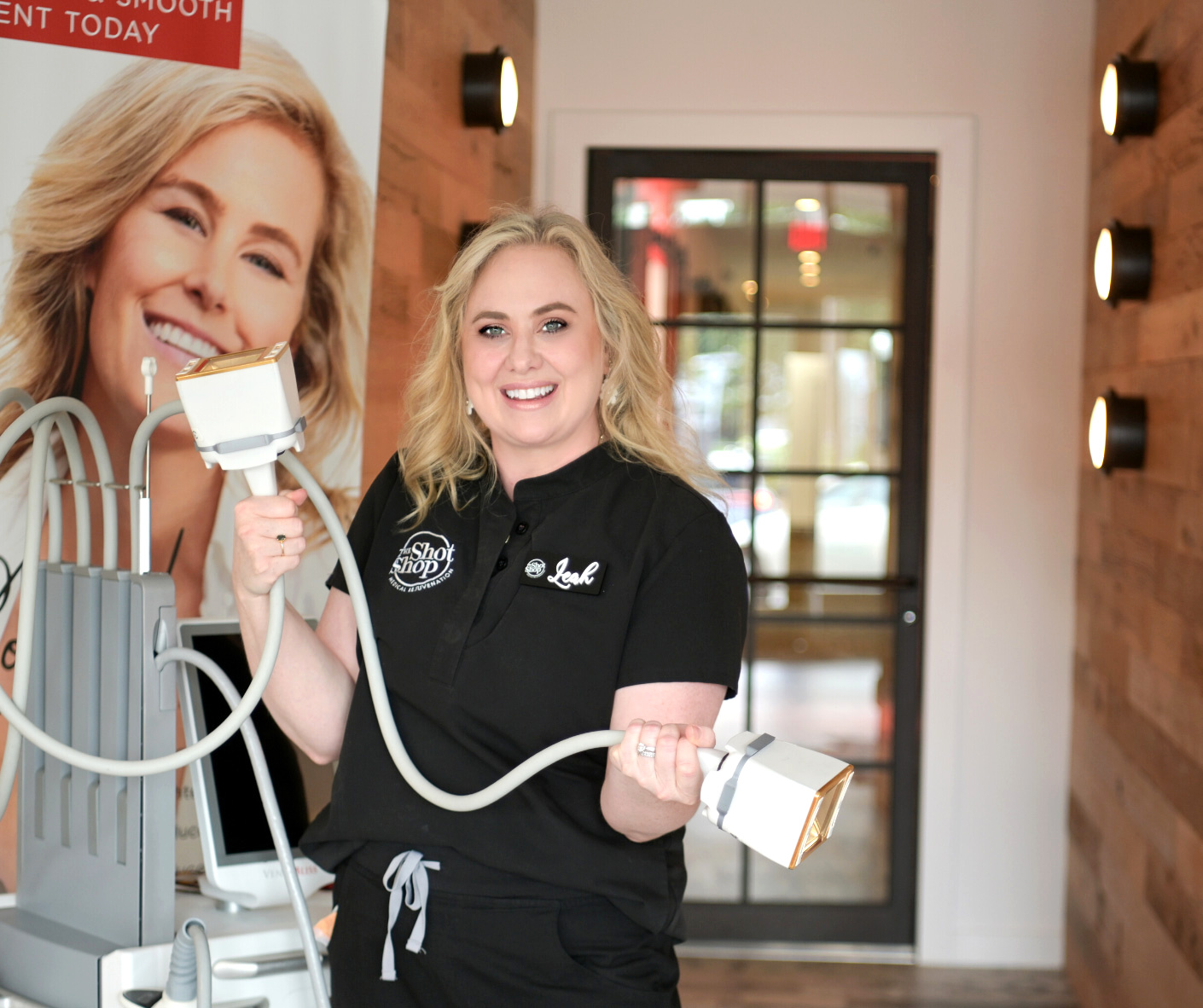 EXPERIENCE
THE MEDICAL REJUVENATION DIFFERENCE
EXPERIENCE
THE MEDICAL REJUVENATION DIFFERENCE

REJUVENATE. REHYDRATE. REIMAGINE.

Created by Leah Kenney, PA-C, Leah and her highly trained team at
The Shot Shop get to the root of what's bothering you
to provide you with fast, effective relief!

Tired? We have a shot4that!
Sexual Dysfunction? We have a shot4that!
Wrinkles? We have plenty of shots4that!