VENUS BLISS
Fat Reduction Treatment in ENFIELD, CT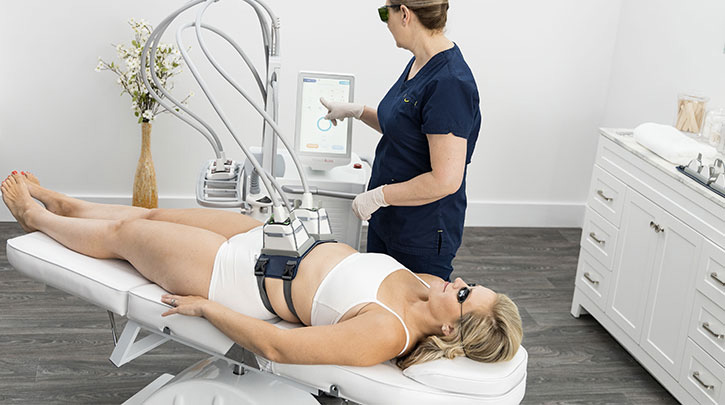 Slim & Smooth Treatment with Venus Bliss
FAT REDUCTION | SKIN TIGHTENING
The brand new, Slim & Smooth Treatment from Venus Bliss is a non-invasive fat treatment that heats fat cells to destroy them.
A lot of us eat healthy and exercise, but no matter how hard we try, we still may have stubborn pockets of fat and lax skin. The brand new Venus Bliss is clinically proven to non-invasively induce lipolysis to safely and comfortably deliver energy and heat to the abdomen and flanks which in turn results in a reduction of fat in the treated areas.
In addition, Venus Bliss uses a special applicator to tighten skin plus reduce circumference and cellulite. It's a two-in-one solution to give you a more contoured, smooth and slim midsection.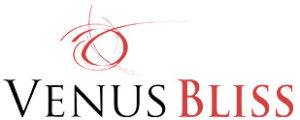 FAQ'S
What is a Venus Bliss Slim & Smooth Treatment?
The brand new, Venus Bliss Slim & Smooth Treatment is a non-invasive lipolysis/fat reducing treatment combined with skin tightening, circumferential reduction and cellulite reduction.
What is the treatment time and how many sessions do I need?
At The Shot Shop by Leah Kenney, PA-C, we will help you to create a treatment plan to best meet your goals. We recommend that most patients receive 3 treatments per area. Fat treatments with Venus Bliss should be performed six weeks apart.
A single fat treatment typically takes 25 minutes to complete.
What does it feel like?
A fat treatment with Venus Bliss at The Shot Shop starts with a cooling phase for a few seconds (you may feel a slight chill from the applicator on your skin), then you will gradually feel the applicators getting warmer. Once the temperature builds, the applicators will switch to cooling mode again for a brief period to maintain the therapeutic temperature in the fat layer and to keep the treatment a comfortable as possible. This heating and cooling process will continue for the duration of the treatment.
Is there any downtime?
This is no downtime and there are no physical restrictions on you following the treatment. You may resume your regular daily activities immediately after completing a fat treatment.