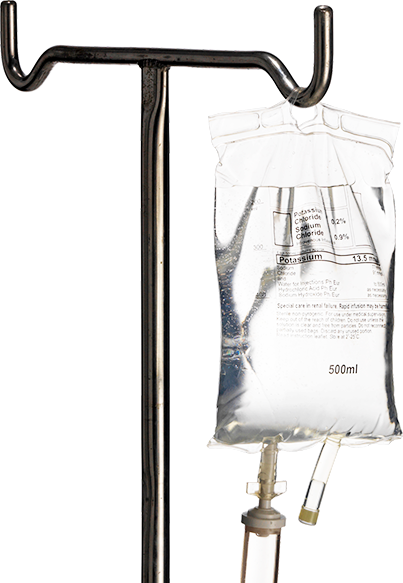 NAD+ IV Therapy
We offer NAD+ IV Therapy at The Shot Shop Medical Rejuvenation Med Spa. Intravenous NAD is one of the best tools we have to revitalize our cells, replenish our energy and create brain rejuvenation. 
The ultimate in brain rejuvenation, NAD+ is brain refuel.  A derivative of Vitamin B3, this series of IV Vitamin therapy will help you to perform better, think better, focus better, and FEEL better with more energy than you thought possible.
At the Shot Shop, we deliver NAD IV Vitamin Therapy and combine it with the FastVitaminIV® over a one to two-hour period. 
NAD stands for Nicotinamide Adenine Dinucleotide, which is a Vitamin B3 derivative. This has been used successfully for years in intravenous protocols to help people with addiction. Through our partnership with wellness expert Dr. Koniver, we now use NAD with his FastVitaminIV® to greatly help those with depression, anxiety, PTSD along with many other neurological diseases. It is great for those of us that want to fight the aging process, want to think better, concentrate harder, and perform better. From the bedroom to the boardroom, NAD+ Brain Refuel protocols have been life-changing. 
Our NAD+ Vitamin IV Therapy is performed in a series of five treatments over ten days, with one enhancement treatment given within one week to one month following the initial treatment. 
Call 860-746-0007 to book a consultation or schedule a treatment today. 
*Individual results may vary