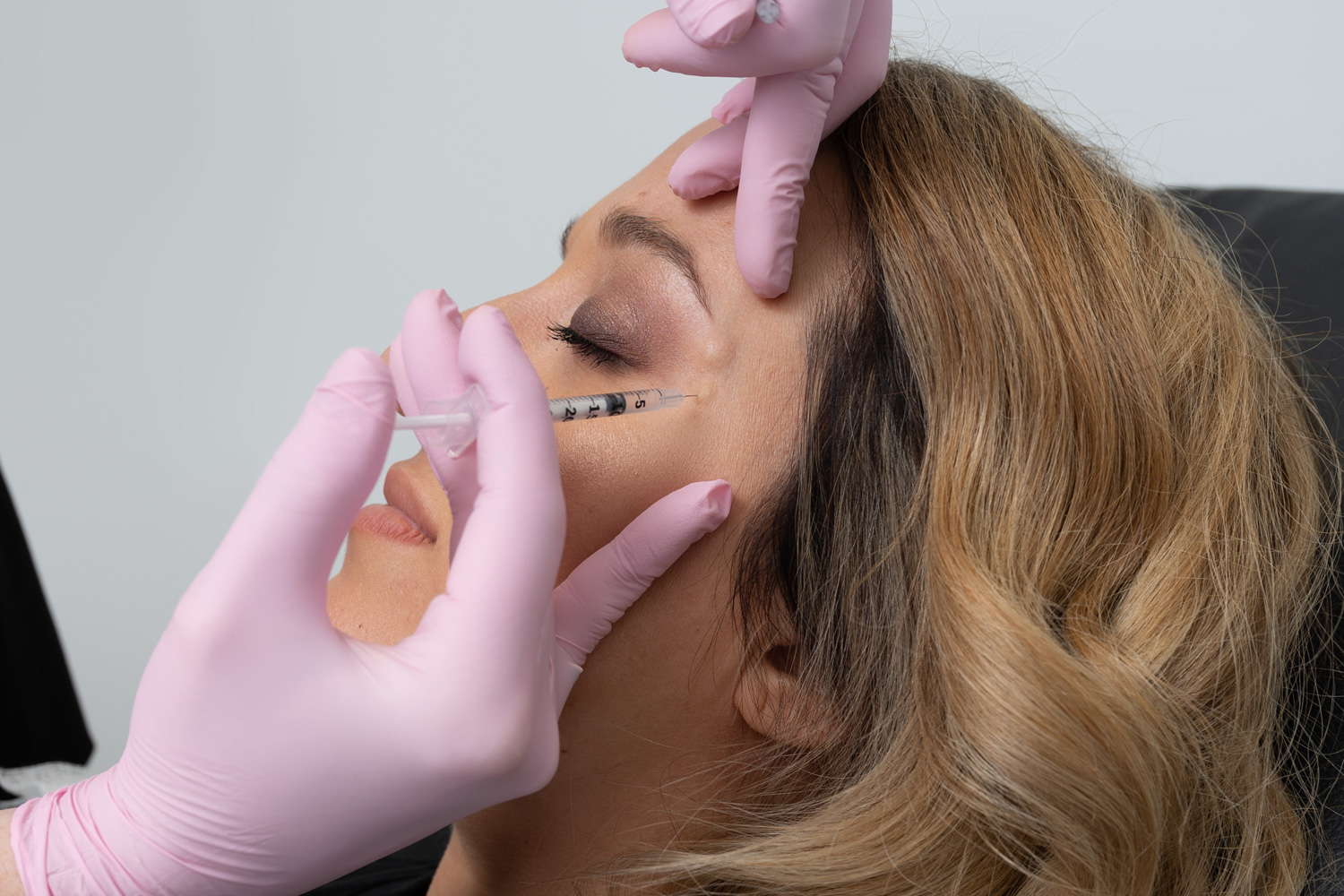 Reimagine the difference at The Shot Shop by Leah Kenney. We are a team of highly trained medical experts led by Leah Kenney, PA-C, formerly of Dr. Brooks' Aesthetic Plastic & Reconstructive Surgery in Longmeadow, Massachusetts. We get to the root of your problem. Our providers are ready to provide you with the medical rejuvenation treatments you need for fast and effective relief.
One question we are often asked is what makes us different from other businesses offering similar solutions; the answer is simple. We don't offer one solution to one problem. When you come to The Shot Shop by Leah Kenney PA-C, we have available a comprehensive list of services so that we can put together a treatment plan that may include multiple therapies, shots and treatments to give you the perfect solution.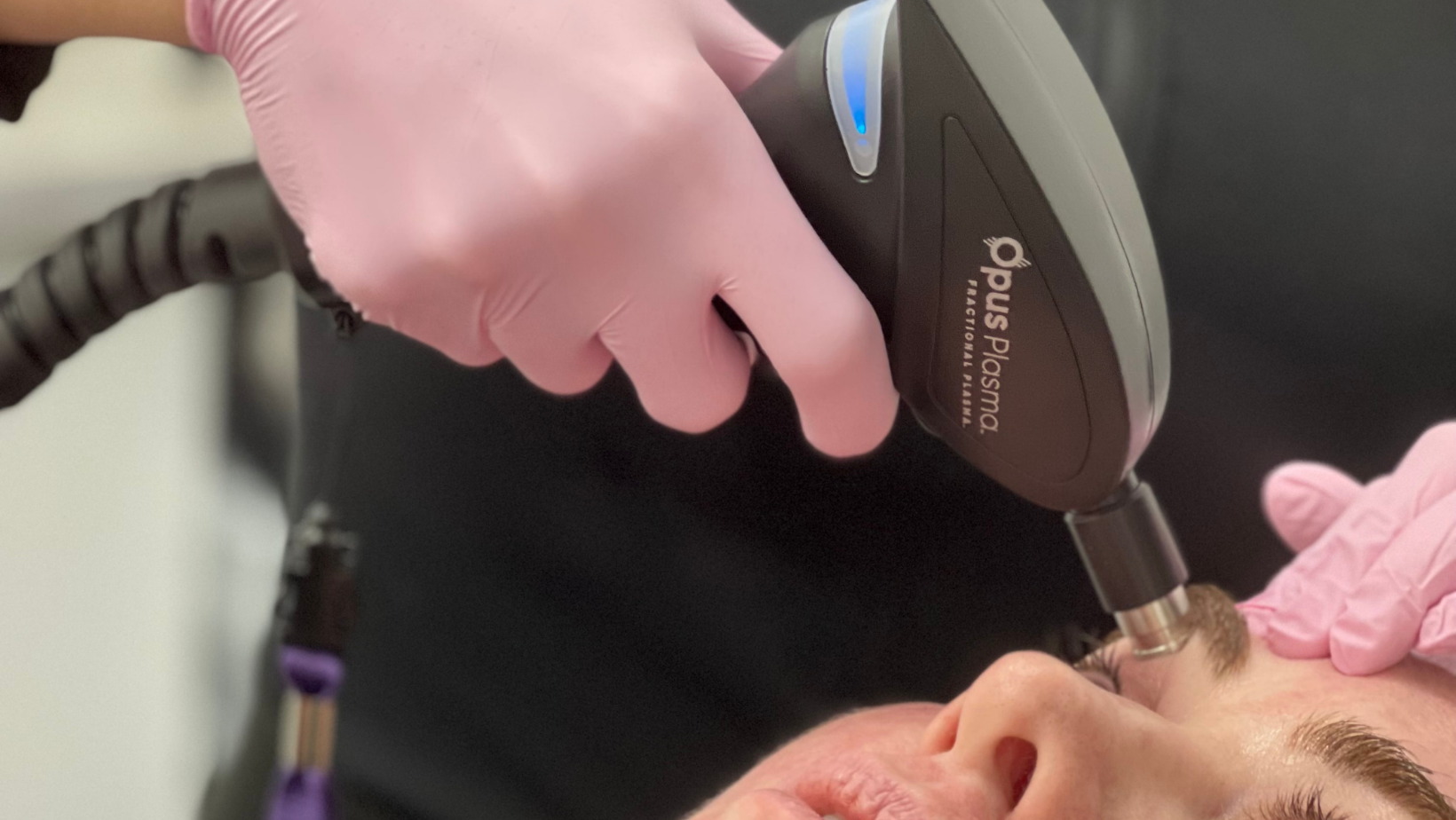 Different Treatment Options
BOTOX is one of the most common treatments for wrinkles, but that is just the beginning. In addition to providing effective BOTOX treatment, when you come to us, we devise a customized plan for anti-aging which may include  shots and treatments to help you look and feel like your best self.
Another fact that makes us different? We have the experience necessary to provide quality medical rejuvenation therapy. Due to the extensive training Leah received by Harvard trained and board-certified plastic surgeon Dr. Glen Brooks,  the bar was raised for patient care and treatment outcomes. Ongoing world-wide training with the best in the industry ensures that Leah is on the cutting edge of the latest medical rejuvenation treatments and technologies. In fact, Leah is so experienced that she is a working trainer for Allergan Medical, a powerhouse in the aesthetic community. All of these standards of excellence have been brought to The Shot Shop.
Get early access to our newest services and exclusive deals by being a Shot Shop Insider.
Sign up for our newsletter below.