ADVATX LASER SKIN RESURFACING TREATMENT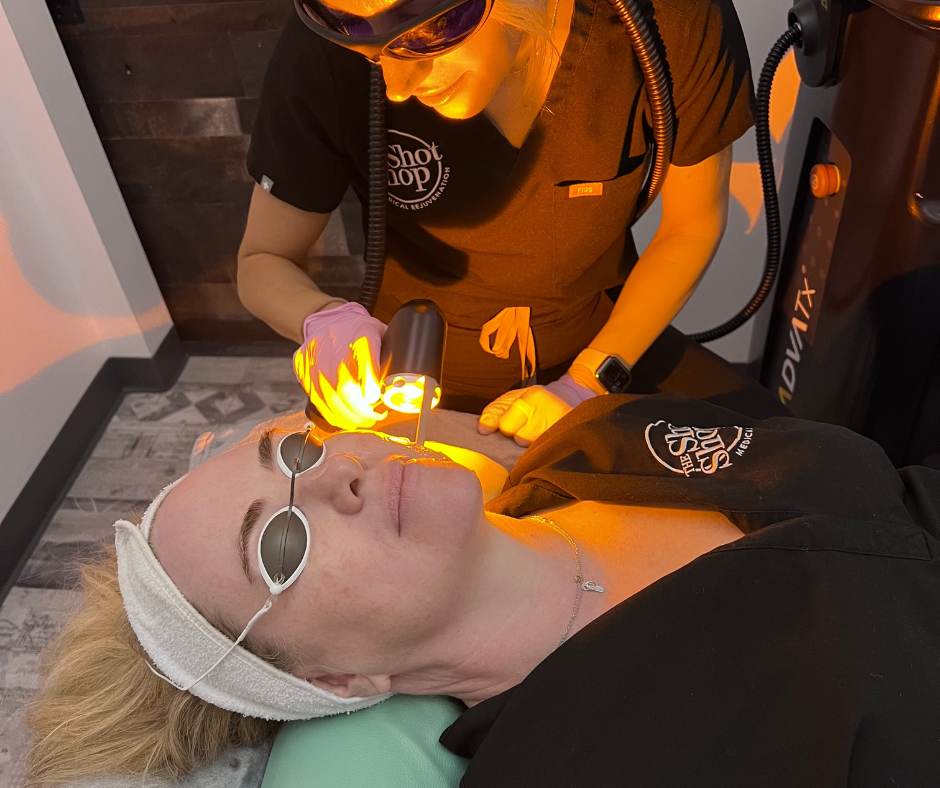 Combining the gold standard wavelength for addressing vascular abnormalities with the new gold standard for non-ablative resurfacing, the ADVATx allows us to treat over 20 FDA indications with NO NUMBING, NO PAIN, and NO DOWNTIME.
TREATS : Port wine stains, Rosacea, Acne, Scars, Hemangiomas and angiomas, Venous lakes, Cherry angiomas, Warts, Fine lines and wrinkles, Psoriasis, Melasma, Hyperpigmentation, Skin rejuvenation, Reduction in the appearance of pores, Spider Veins, and more!
Patients typically need four treatments spaced about four weeks apart. 
AdvaTx Before and After Pictures!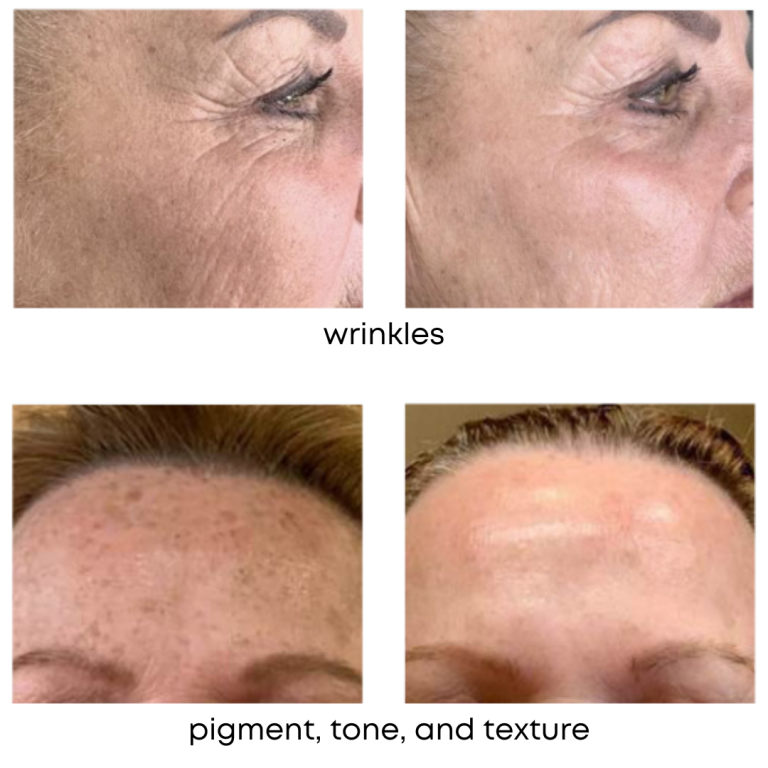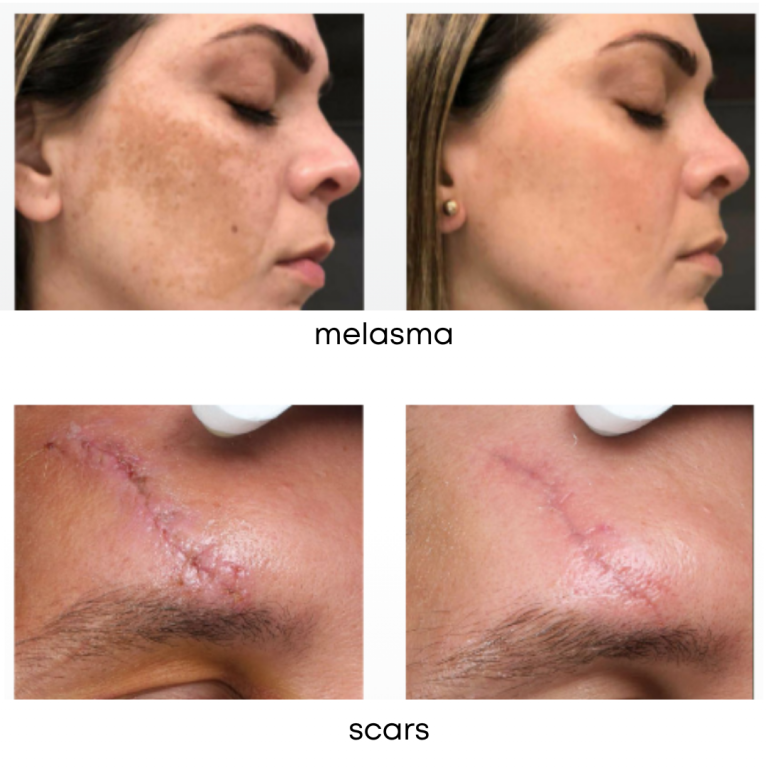 *Results may vary from person to person