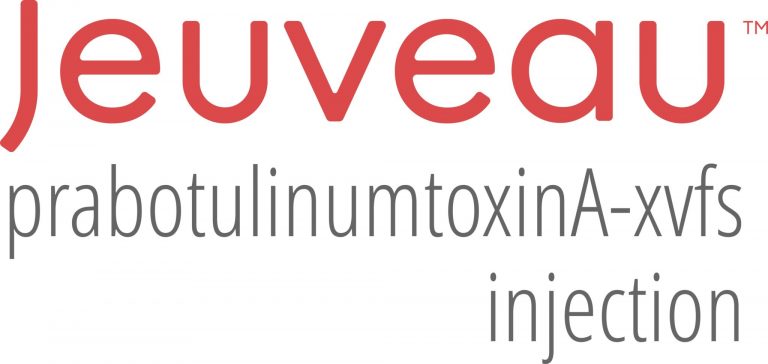 At The Shot Shop by Leah Kenney, we have the latest neurotoxin to the hit the market called Jeuveau. Also known as "Newtox" this new product works very similarly to BOTOX Cosmetic as it relaxes the lines and wrinkles on the forehead, glabellar lines and crow's feet. Jeuveau also lasts on average 3 – 4 months, but it kicks in sooner than BOTOX, as patients notice the relaxing of the treated areas on day 1 or 2.
Jeuveau is a quick and easy, non-invasive, fairly pain-free treatment. You will leave The Shot Shop and resume most of your regular activities, except we ask that you don't perform strenuous activities for the rest of the day.
Results of the treatment are seen within 2 days full results are realized within 5 days. Jeuveau results last on average for 4 – 5 months, but most patients get retreated every 4 months.
*individual results may vary