Opus Plasma Skin Resurfacing Treatment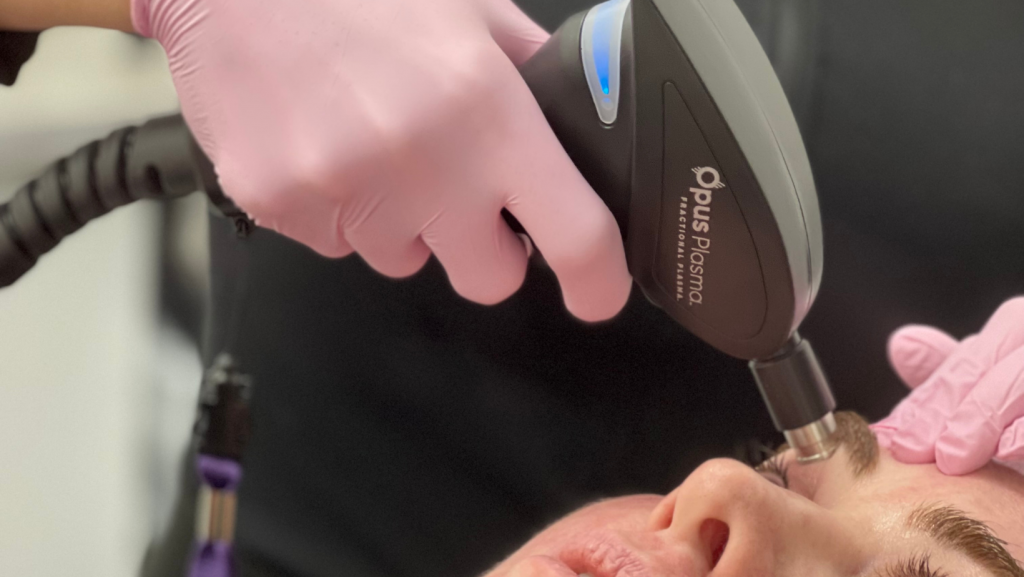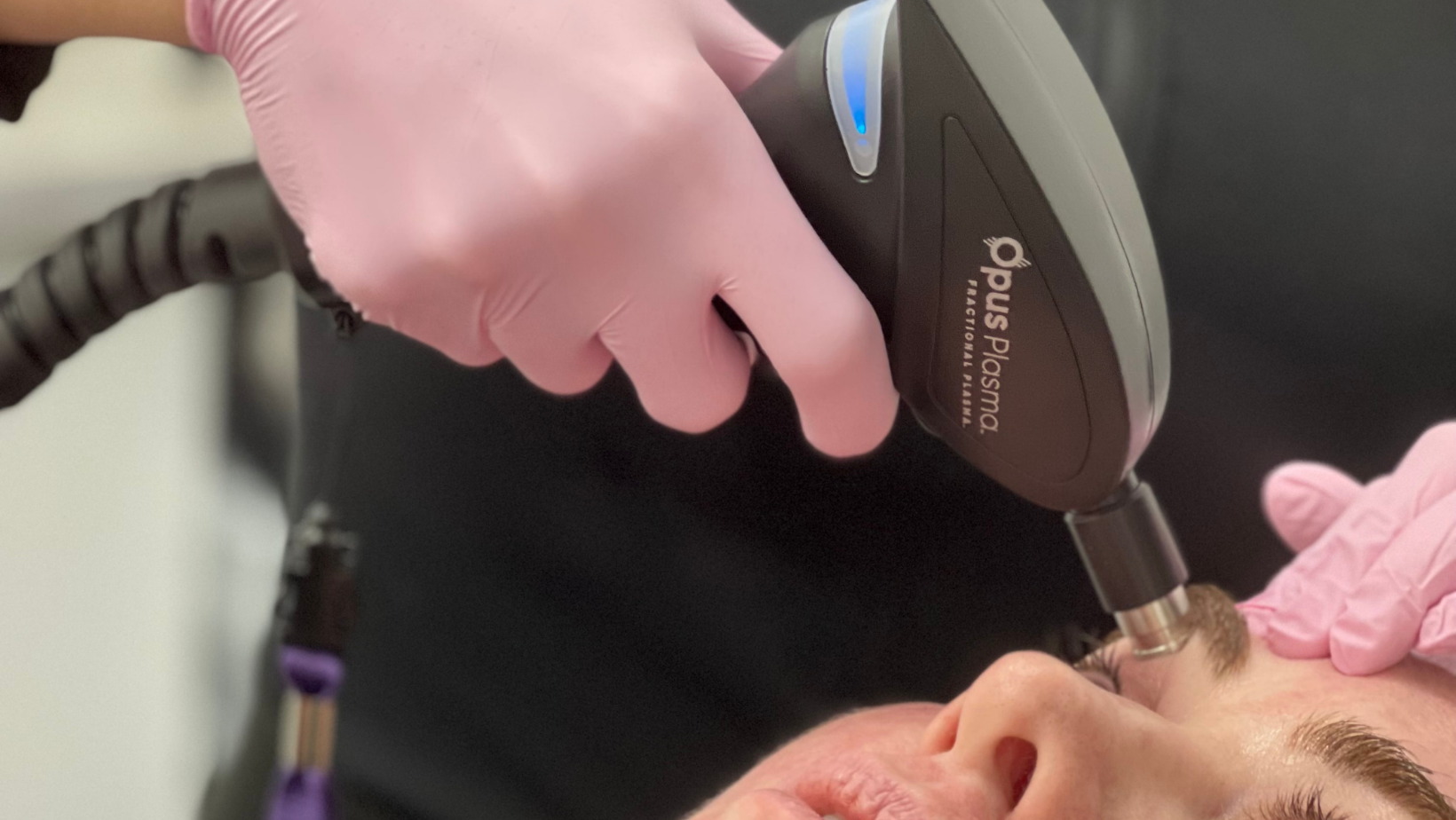 Opus Plasma® is an advanced energy-based skin resurfacing system.  It is FDA-cleared. It utilizes fractional plasma technology combined with radiofrequency to create skin improvements on both the surface level as well as deeper within the skin. 

The treatment work by creating micro-injuries to the skin, thus stimulating the production of collagen, a fibrous protein in the skin that makes it firmer and tighter, while lessening the appearance of fine lines and wrinkles. 

We especially love the Opus Plasma Skin Resurfacing Treatment because the device only creates minimal inflammation so downtime is only one to two days for most patients. Side effects include mild to moderate redness and swelling that feels like a sunburn, as well as tight, dry-feeling skin.
Patients typically need two to three treatments spaced about four weeks apart. 
Opus Plasma Before and After Pictures!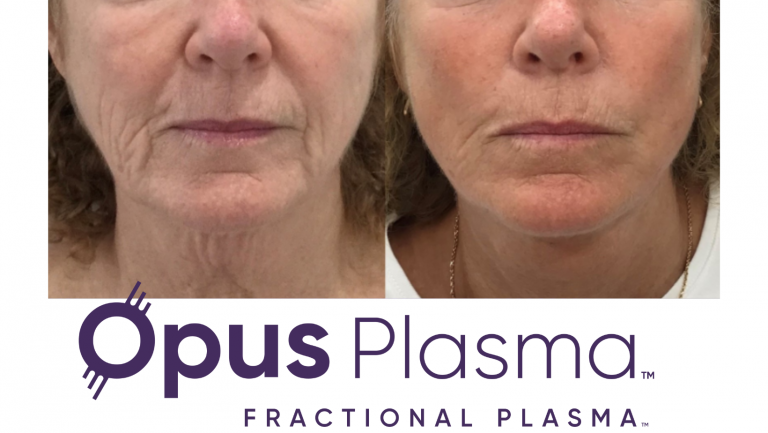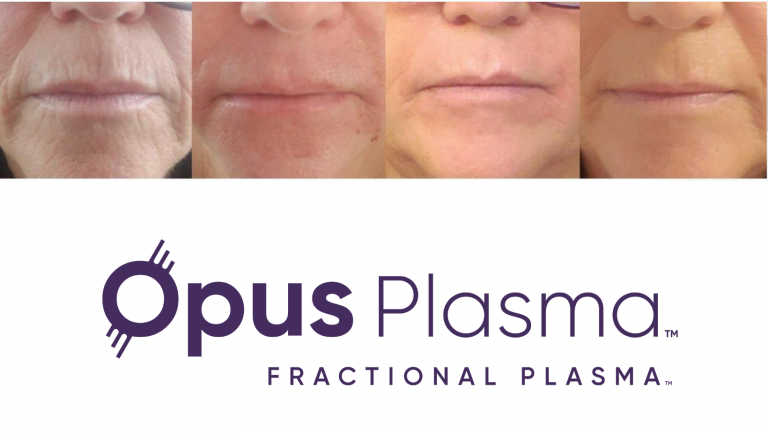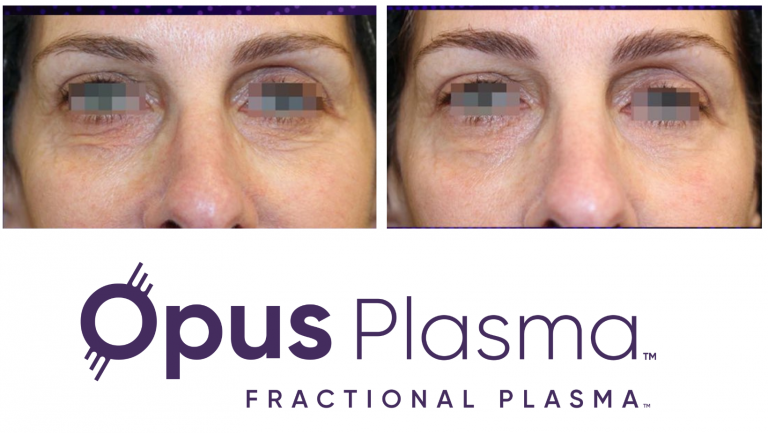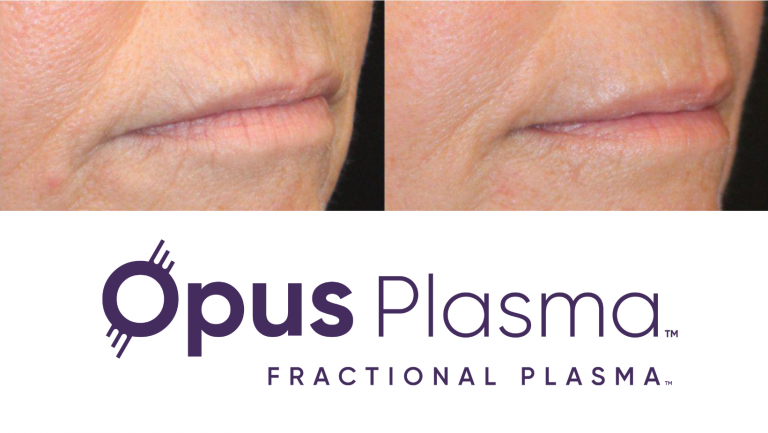 *Results may vary from person to person