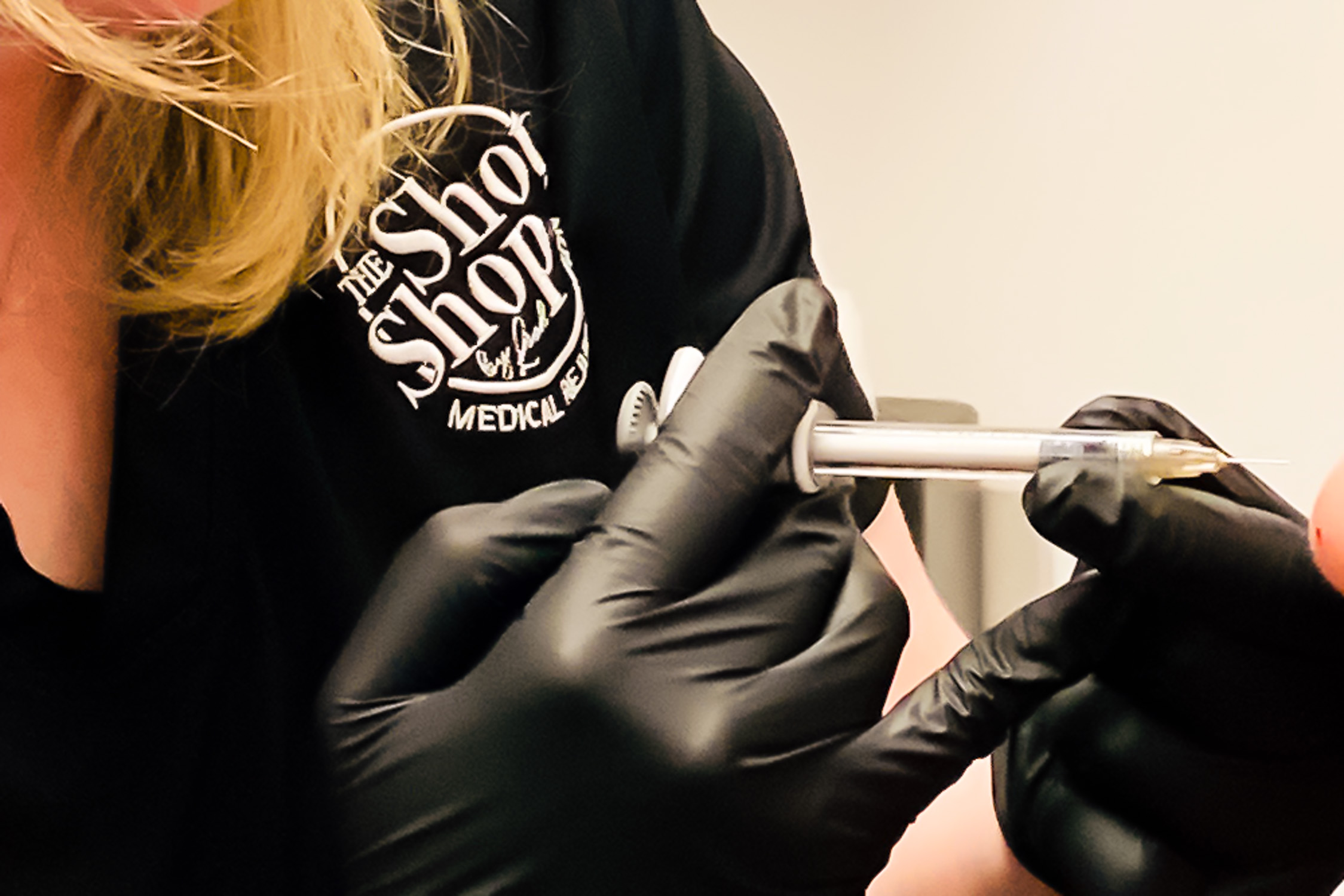 Tired? We have a shot4that! Sexual Dysfunction? We have a shot4that! Wrinkles? We have plenty of shots4that! At The Shot Shop Medical Rejuvenation Med Spa by Leah Kenney, PA-C,you can find the latest rejuvenation treatments to help you become the optimal version of yourself. Whether you're seeking a BOTOX treatment or any other form of medical rejuvenation, we can provide you with what you need to begin looking and feeling your best.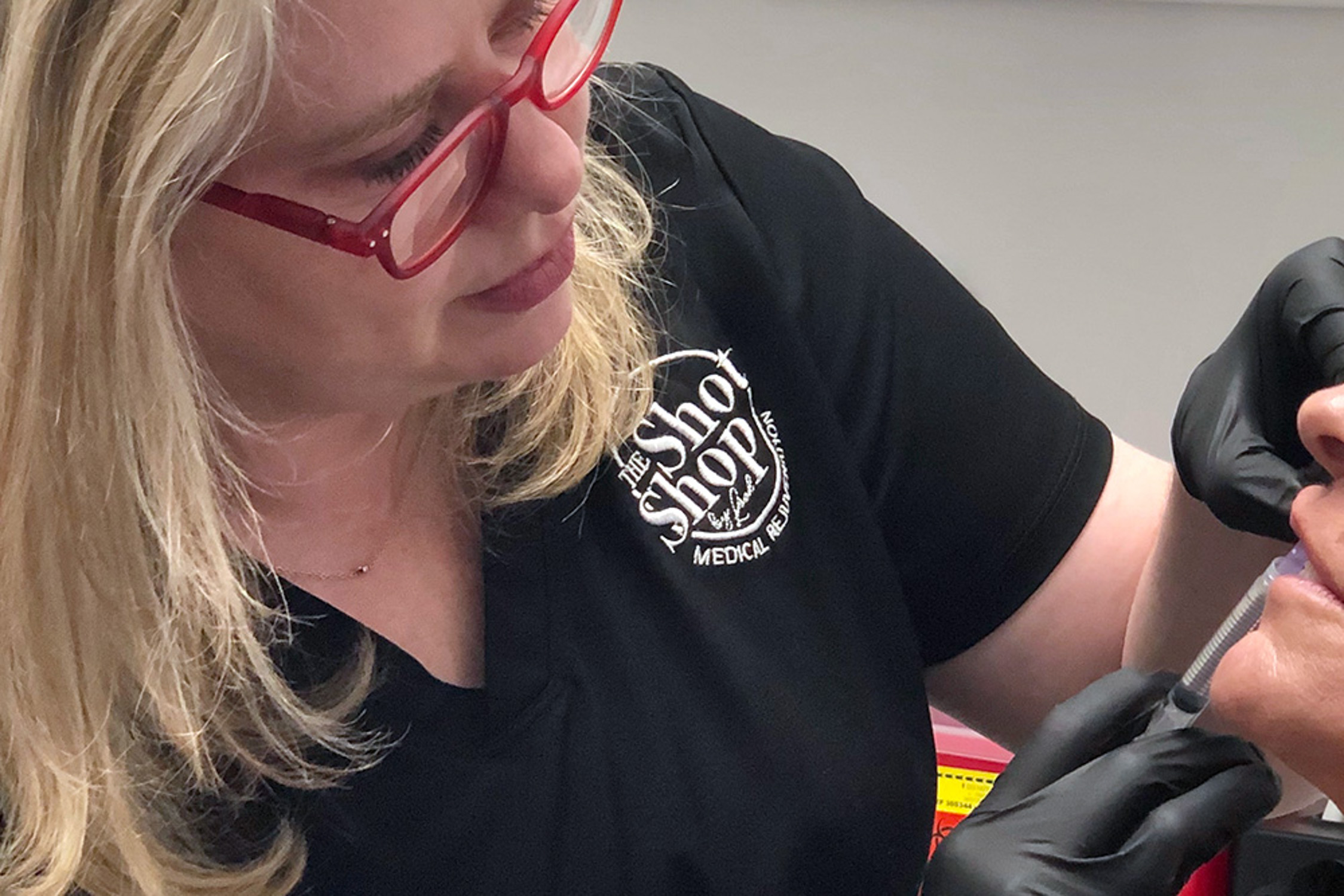 Some of our most popular services include the best BOTOX in Enfield, Juvederm in Longmeadow and the latest in microneedling — VirtueRf Microneedling. We are the only source for EmsculptNeo in Western Massachusetts and Northern Connecticut and we are the best resource for Cryotherapy, which can alleviate joint pain.
Our most popular shots and treatments are highlighted here.