ABOUT THE SHOT SHOP MED SPA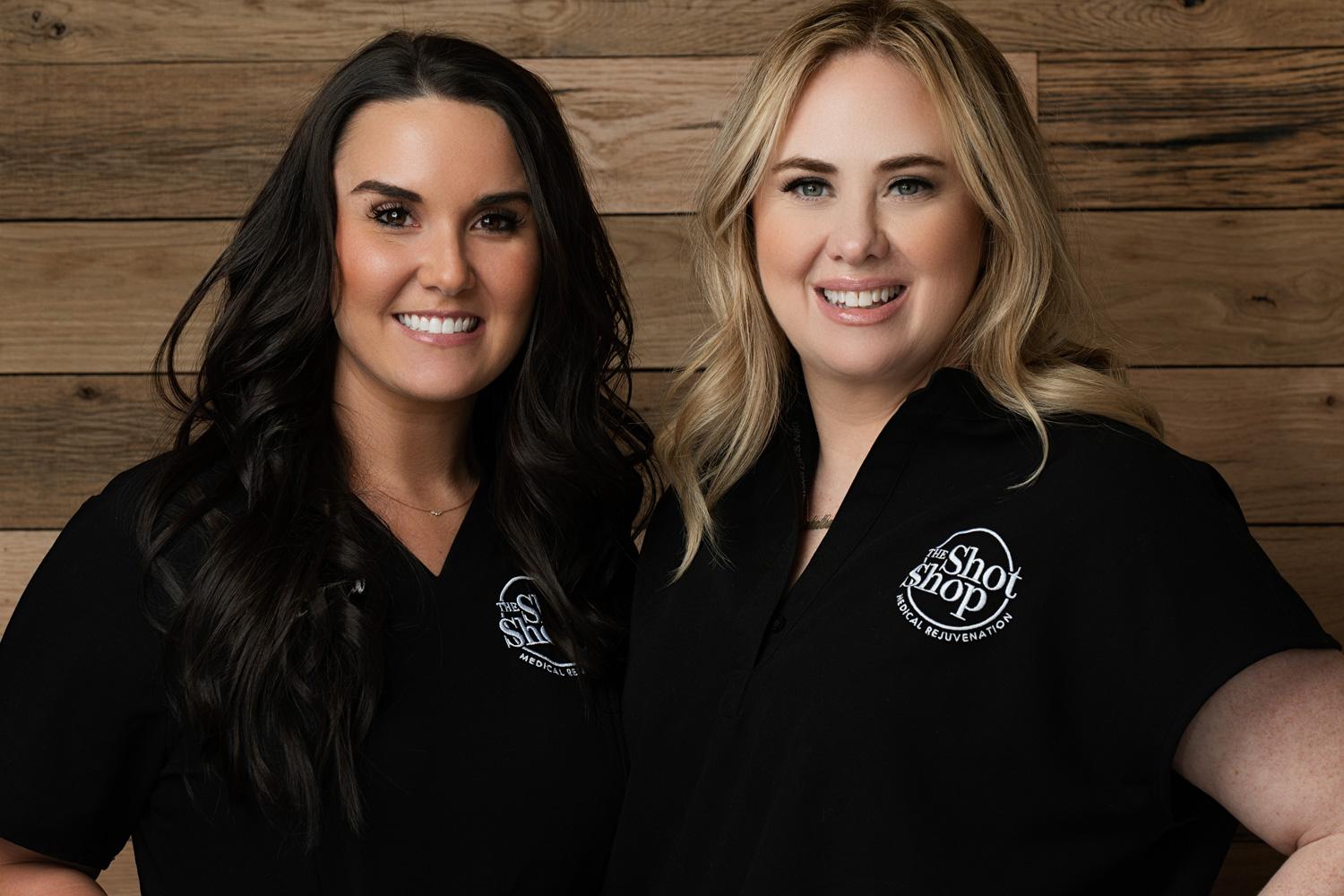 The Shot Shop by Leah Kenney began as an effort to bring an advanced type of quality medical rejuvenation to Western Massachusetts and Northern Connecticut.
The founder, Leah Kenney, PA-C, trained under board-certified plastic surgeon Dr. Glen Brooks, a Harvard graduate based in Longmeadow, Massachusetts. She worked with Dr. Brooks as a Physician Assistant for over twenty one years. During that time, Leah was also active on a national level with the American Society of Plastic Surgeons and the American Academy of Physician Assistants; she was a Founder of the Association of Plastic Surgery Physician Assistants. Leah served as their President and liaison from the AAPA to the ASPS for 10 years. Leah Kenney, PA-C has also trained for Allergan Medical Institute for over 12 years. In this role, Leah provides training and education to new and experienced Physician, PA, NP and RN injectors from all over New England.
Our goal is to provide the best treatment, with positive, safe outcomes for patients seeking non-surgical anti-aging and wellness treatments.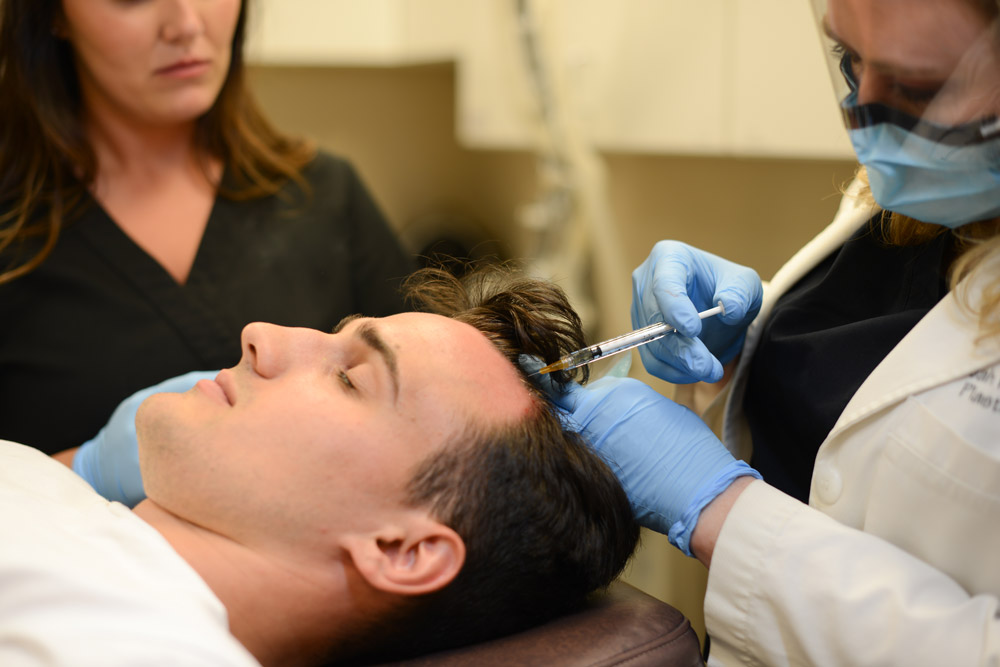 At The Shot Shop by Leah Kenney, patients have access to the best Botox and filler treatments, as well as numerous other medical rejuvenation treatments, including Cryotherapy, EmsculptNeo, VirtueRF Microneedling, Cool Peel CO2 Laser, and much more. IV Vitamin Therapy, B12 Shots and similar types of  treatments are available for patients looking to regain energy, restore their libido, and look and feel younger.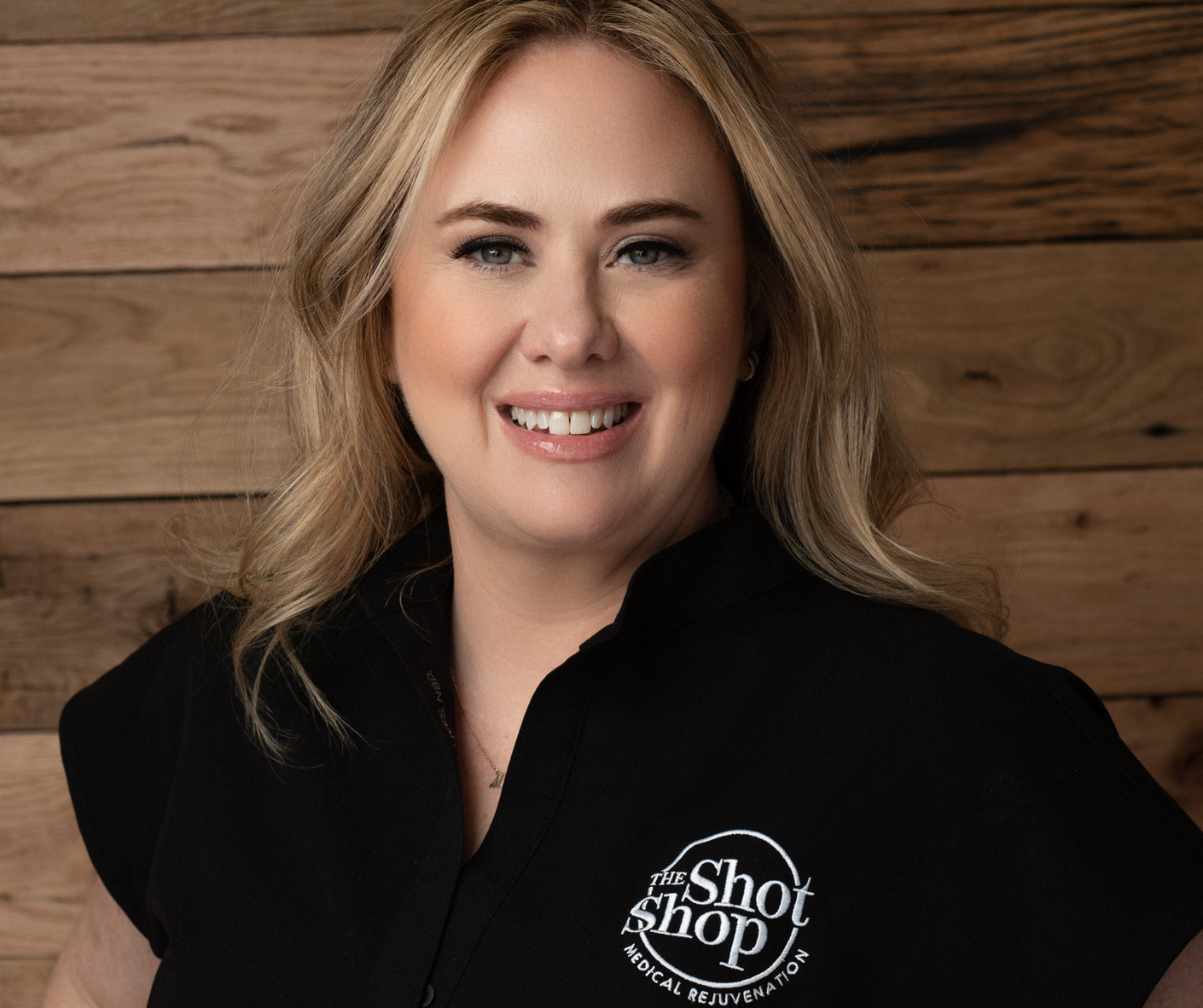 Leah Kenney, PA-C and the entire staff at The Shot Shop Medical Rejuvenation Med Spa are not only dedicated to excellence in Medical Rejuvenation, but they are dedicated to continued education in this rapidly changing and exciting field. Safety and results are paramount in our practice.
We also have the best support team in the area, with an MD, RN, PA-C team specializing in aesthetics and wellness, Licensed Medical Aestheticians, and Medical Assistants ready to help you achieve your rejuvenation goals.