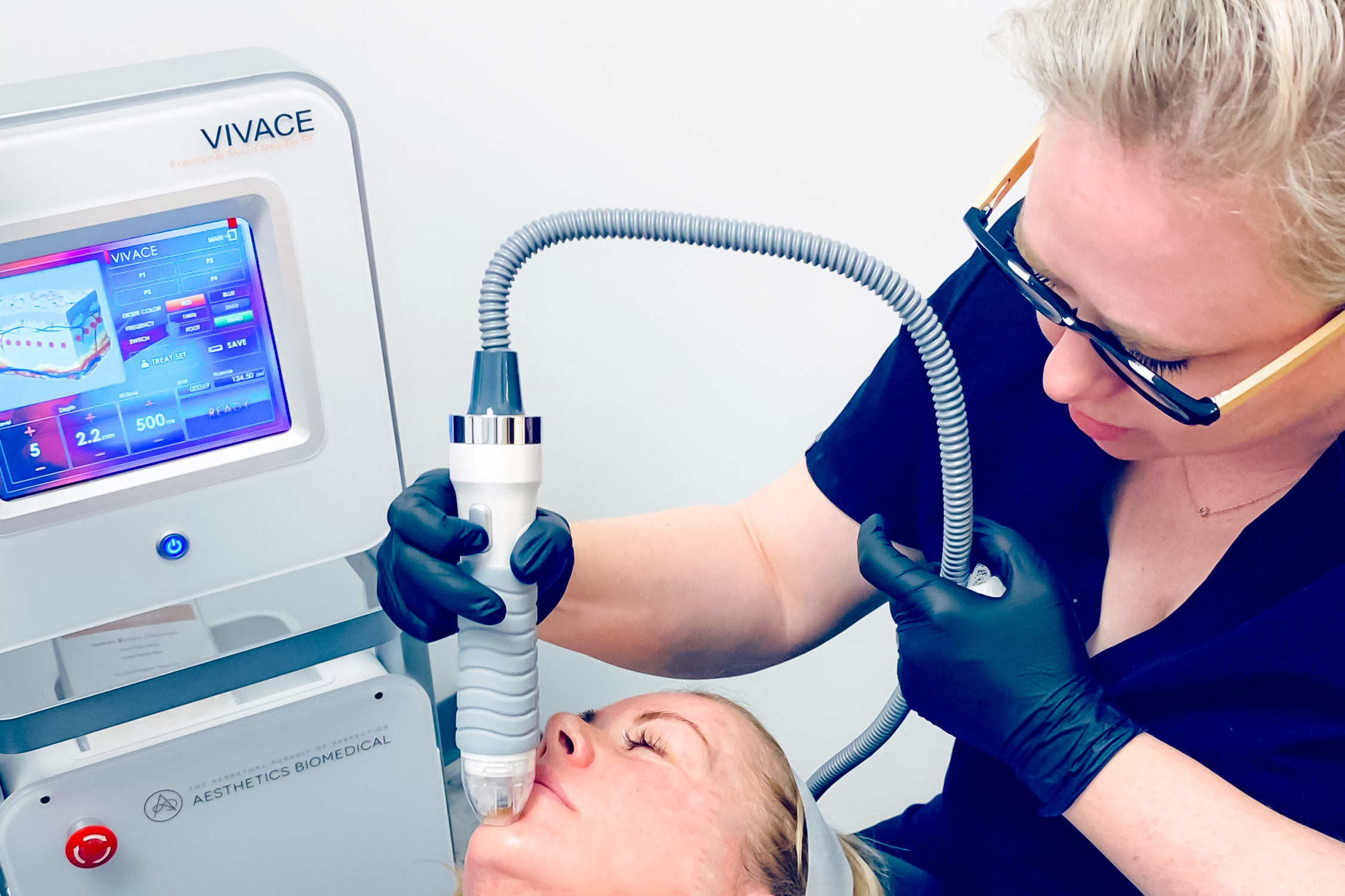 At The Shot Shop by Leah Kenney, PA-C, we provide medical rejuvenation treatments for a wide variety of needs. Whether you are feeling run down and tired, are noticing visible signs of aging, or have other concerns that need to be addressed, we are sure to have a medical rejuvenation treatment that will help. Simply schedule a consultation with one of our highly skilled and trained staff members to learn which best treatment option would work for you. A few of our most popular treatment options are listed below. See a complete list of our services
here
.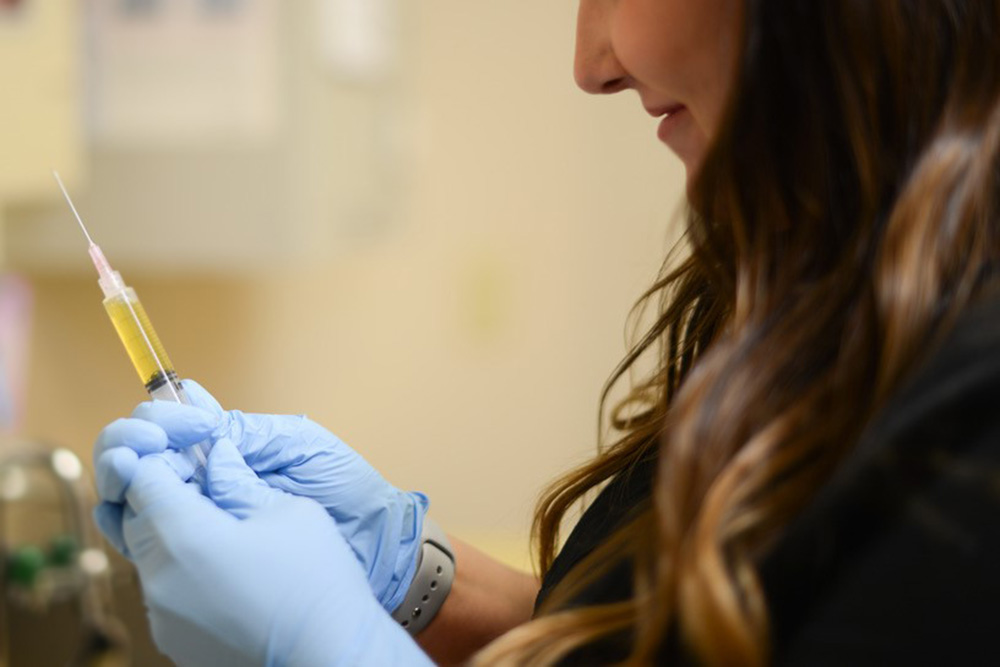 We are all about feeling our best, no matter what problem, condition or age.  As the only Medical Rejuvenation Med Spa in Enfield Connecticut, just minutes from Longmeadow, Massachusetts, we offer a wide variety of shots that can help you feel and look your best at The Shot Shop by Leah Kenney, PA-C Some of the shots we offer include BOTOX for wrinkles, O-Shots for female sexual enhancement, PRP for joints or B12 Shots for energy, just to name a few. Members of our professional team have advanced training, education and knowledge in anatomy, allowing them to give you the best care possible. When you visit The Shot Shop, be sure to speak with us about your expectations so that we can develop a customized treatment plan for you.
Get early access to our newest services and exclusive deals by being a Shot Shop Insider.
Sign up for our newsletter below.