CRYOTHERAPY TREATMENT IN ENFIELD, CONNECTICUT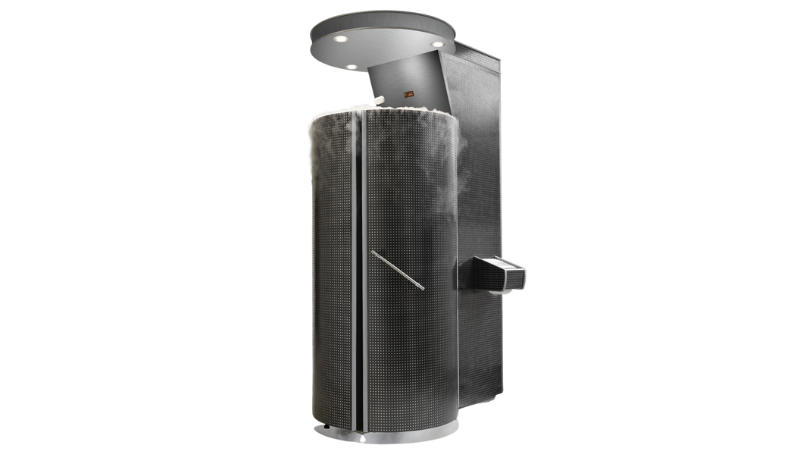 REVITALIZE THE BODY WITH CRYOTHERAPY
A Cryotherapy Treatment at The Shot Shop in Enfield, CT is a quick and easy way to revitalize the body by exposing it to extremely cold temperatures.
By utilizing "cold therapy", you expose the body to extremely cold temperatures in the specially designed cryotherapy tank for two to five minutes. Using cryotherapy regularly has many health benefits.
You can get benefits from Cryotherapy in just one session, but the more you use it, the more effective it is. Some of the benefits of cryotherapy are:
Reduces Inflammation/Pain
Reduces Arthritis Pain
Helps treat nerve injuries
Treats mood disorders
Reduces Migraine Symptoms
Burns calories
Due to the COVID-19 pandemic and the updated patient care safety precautions we have in place, we no longer offer Cryotherapy Treatments at The Shot Shop by Leah Kenney, PA-C as a walk-in service to. 
FAQ'S
Who is cryotherapy good for?
Cryotherapy is great for any adult, especially high performance athletes, cross-fitters, runners or those with chronic pain or arthritis.
What is the treatment time and how many do I need?
At The Shot Shop by Leah Kenney, PA-C we will help you to create a treatment plan to best meet your specific goals. An actual cryotherapy treatment is usually three minutes. You will need a few minutes to change before and after the treatment. We provide you with a robe, mittens to protect your hands, special socks and shoes. It is a very quick and easy service.
Is there any downtime?
There is no downtime. You can leave The Shot Shop and resume your regular activities after completing a cryotherapy treatment.
*Individual results may vary